Cooperation with the Zero Waste Declaration Body
Since Canberra, the capital of Australia made the Zero Waste Declaration ahead of the rest of the world in 1996,
cities and local governments worldwide have adopted the concept of Zero Waste Declaration.
Established cities such as New York and California in the United States are also working on zero waste initiatives.
In Japan, there are five local governments that have declared zero waste policies (as of January 2021).
The goals set by five municipalities are all different.
As their circumstances such as population scale, industrial structure, history,
and culture are completely different, specific goals and measures are also unique to each local government.
Even so, we are focusing on the same environmental issues in the background to develop the declaration.
We will report each measure and concern to one other and be stimulated to push forward.
We are building a friendly relationship by working hard together.
Let's declare zero waste together!
I want to reduce garbage.
But the Zero Waste Declaration
looks like it would be a lot of trouble…
You cannot reduce waste
unless you set clear goals.
That is the purpose of the declaration.
Backcasting is a method of thinking about the present from what we want the future to be or what the future should be, instead of thinking about measures based on the current issues. Measures to achieve a recycling rate of 80% should bring about breakthrough changes and increase the recycling rate more than measures targeted at achieving a 30% recycling rate for a town with a recycling rate of 20%. The budget can be executed more effectively by clarifying what kind of town and what kind of society you are aiming for.

Another key point is obtaining the cooperation of residents and business operators. Civic leaders will also become more enthusiastic if they can demonstrate an attitude of working with local residents from the goal-setting stage. In addition, the determination and commitment of administrative bodies is a great source of momentum when asking residents and business operators to cooperate in various ways to reduce waste.

Japan's recycling rate has been flat for several years. In order to break through this situation, we hope even one additional local government will join us in developing the Zero Waste Declaration.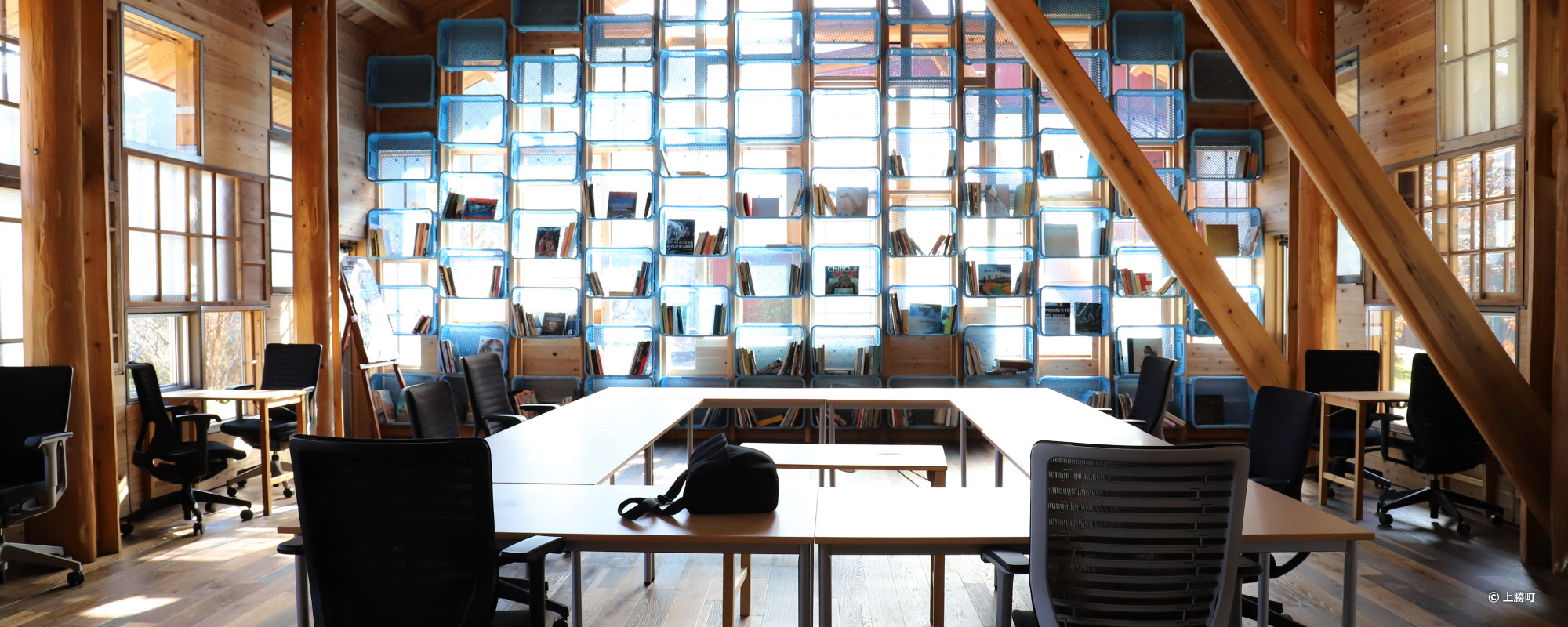 Cooperation with companies
In Kamikatsu-cho, we are promoting cooperation not only with business operators in the town but
also with a wide range of enterprises.
We want to take on the challenge of zero waste together with Kamikatsu-cho;
We want to test products that do not become garbage
Kamikatsu-cho is looking for companies that are thinking along the similar lines.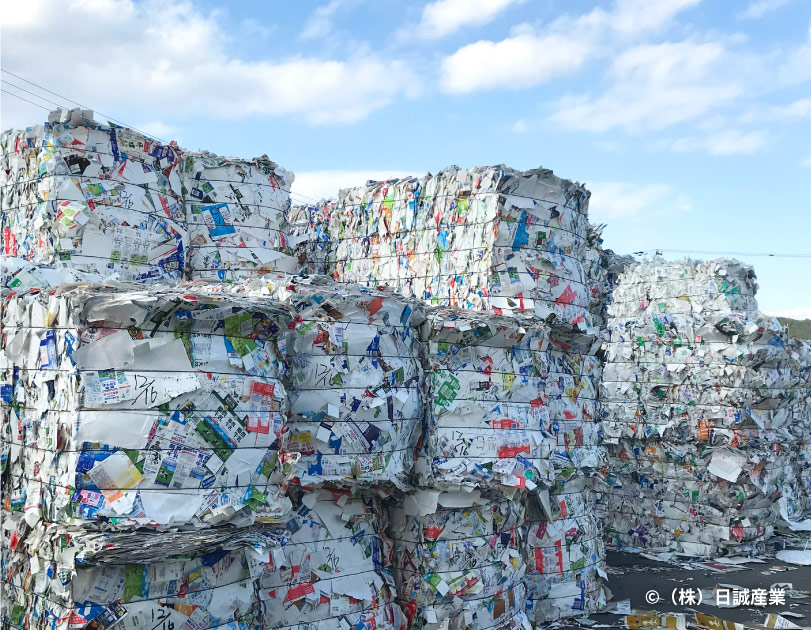 In Kamikatsu-cho, we started to separate milk cartons in 1993 (the era of open-air burning of waste). However, paper cartons with aluminum parts had to be burned because we could not find a company that would accept them. This problem has been solved by
Nisseysangyo Co., Ltd.,
which is in Tokushima Prefecture. It has been possible to sort and recover paper cartons with aluminum since 2012 through the technology of Nisseysangyo which tries to find ways to recycle hard-to-recycle waste paper.
Kao Corporation has been conducting a social experiment known as
RecyCreation (Recycle Creation)
in Kamikatsu-cho since 2016. "RecyCreation" is a new term that combines "recycling," which returns used items to being resources, and "creation," which creates new value. Refill packs of detergents are individually collected and we create blocks using recycled resin. The Okaeri (Welcome Back) Blocks delivered to Kamikatsu-cho are effective teaching materials for children to experience resource recovery.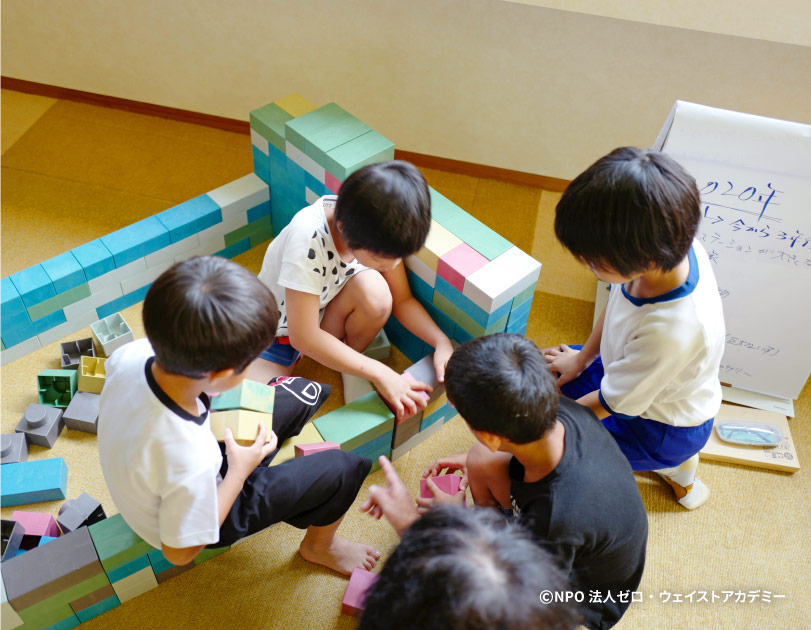 Collaboration with universities and research institutes
We are looking for universities and research institutes that will not only use Kamikatsu-cho as a field site for
conducting surveys and research but also will collaborate to develop new technologies and undertake new challenges.
▶︎

Click here for inquiries