Kamikatsu-cho Zero Waste Center
The Zero Waste Center is the new hub for zero waste being promoted by Kamikatsu-cho.

In 2003, Kamikatsu-cho set the goal at zero incineration and landfill for garbage disposed in the town, and established the first Zero Waste Declaration in Japan. Residents brought their garbage to a single garbage pickup area (the former Gomi Station (Garbage collection center)) and sorted it as much as possible trying to turn it into resources. As a result, the recycling rate exceeded 80%. We have been visited by inspection teams and reporters not only from Japan but also from overseas countries.

In April 2020, the former Gomi Station was renovated and established as the Kamikatsu-cho Zero Waste Center. We aim to improve residents' convenience and provide a facility for visitors from outside the town to learn about the zero waste philosophy and spread the idea worldwide.
Please click here for further details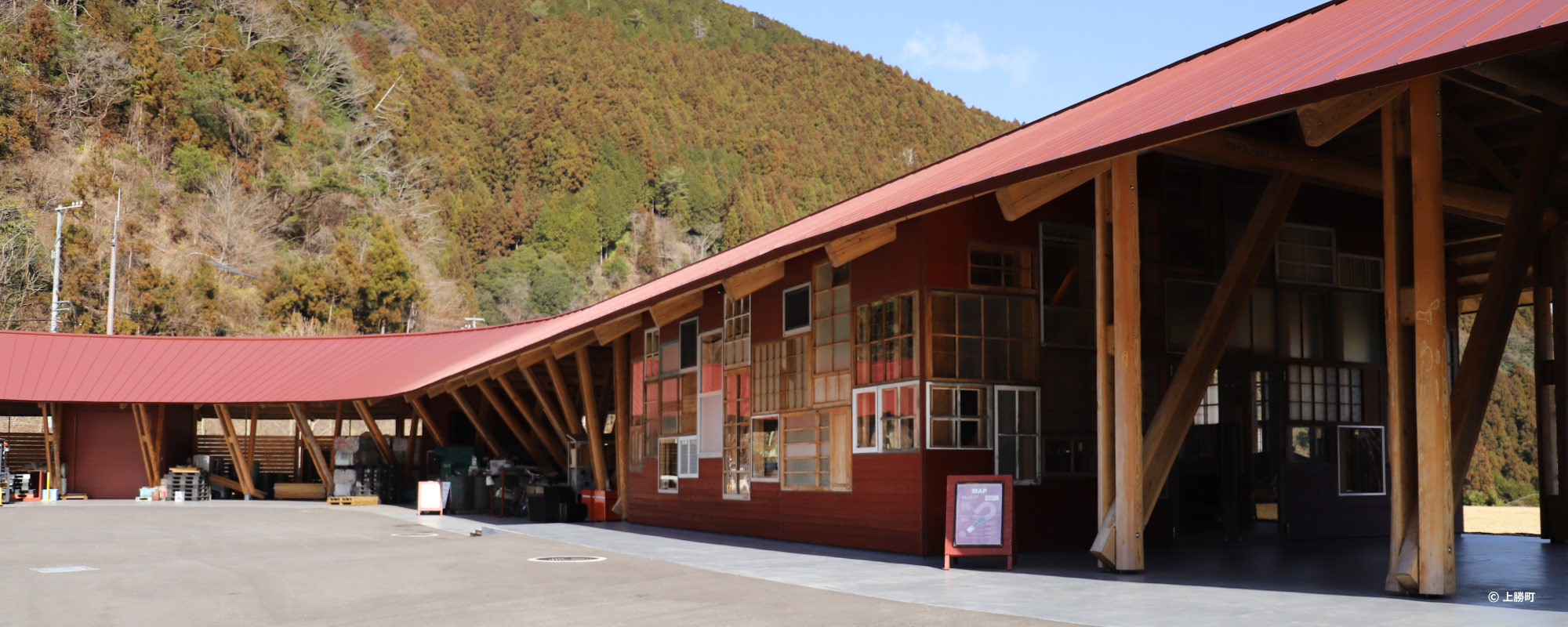 We request that visitors from outside the town visit us for a facility tour and fulfill all check-in formalities. The Kurukuru Shop is located within the reception. During business hours, items can be carried home.

The inside of the Gomi Station is open from Monday to Friday after 14:00 and on Saturday and Sunday after 15:30. Please apply to Study WHY, if you would like to have a facility tour.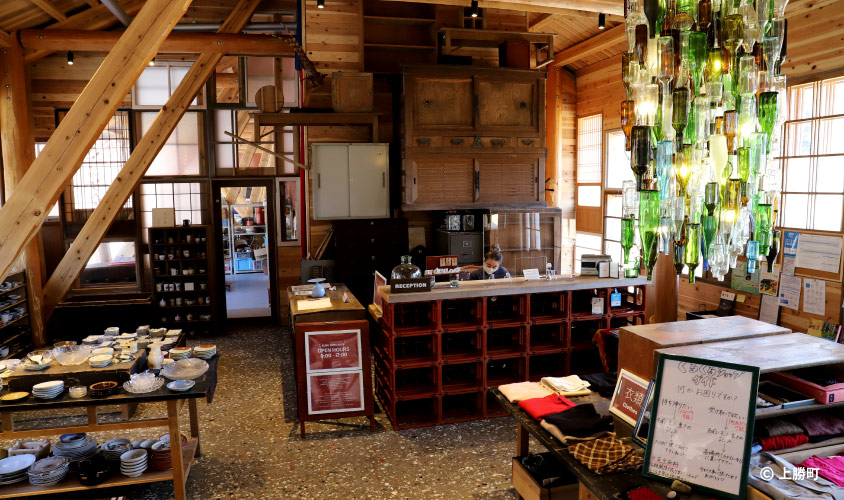 Monday to Friday
7:30 to 14:00
Saturday and Sunday
7:30 to 15:30
Garbage interim processing area Kamikatsu-cho residents bring their own garbage and sort them into 13 types and 45 categories.
(We do not accept garbage from outside the town)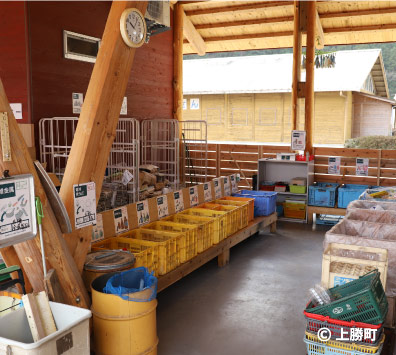 Bring in
Opening hours of
Gomi Station
To go
9:00〜17:00
A facility to bring in things that can still be used and taken home for free.
(Visitors outside the town may only take things home)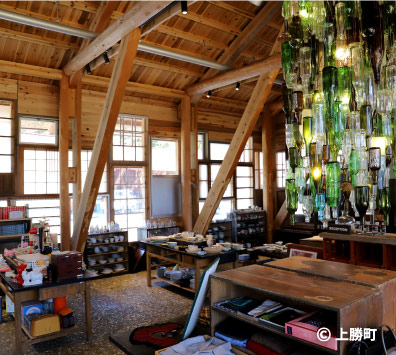 Please visit the reception
for check-in.
A space that can be used as
an office space for lodgers and
companies and by other guests.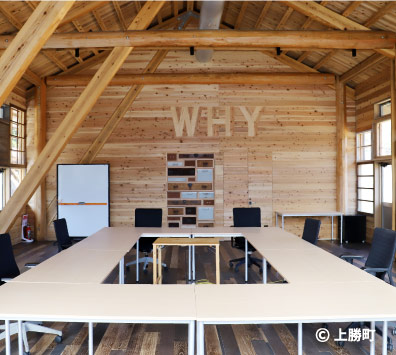 A free space for anyone to use.
A reservation is required for exclusive events.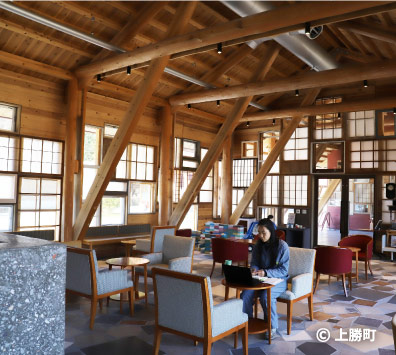 Available 24 hours per day
1 fully-automatic washing and
drying machine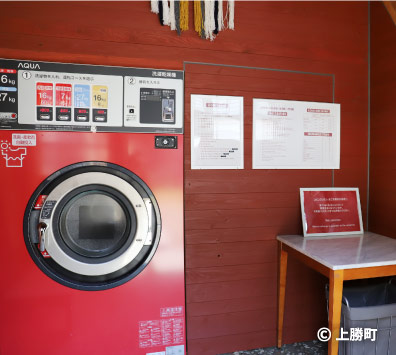 Available 24 hours per day
Toilet for ostomates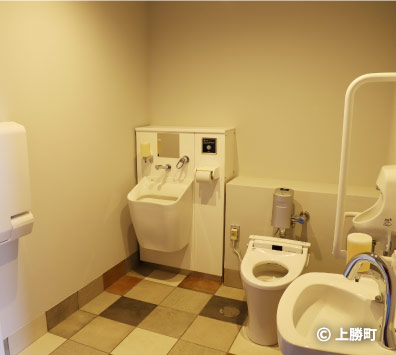 Access to the Zero Waste Center